CALL OF DUTY MOBILE BETA FOR ANDROID FIRST IMPRESSIONS: WORTH WAITING FOR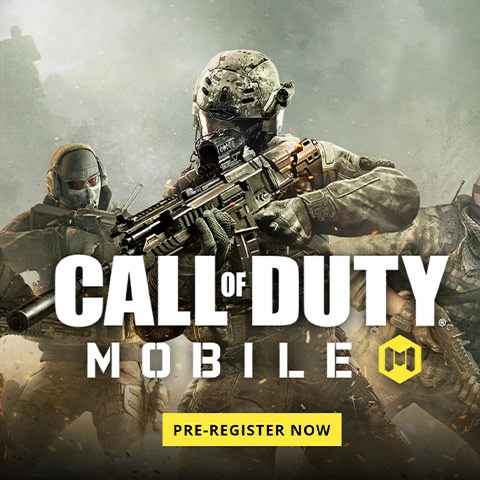 Gaming on smartphones has always been popular, but the last year or so has been particularly an exciting one. After PUBG made mobile gaming cool again, big time developers have also started to make their foray into the smartphone gaming realm. The newest addition is Activision, which has gone live with its Call of Duty Mobile beta on Android today. If you had pre-registered for the game's beta, you should be getting your access soon. We found our access to be enabled, and loaded the game on a number of smartphones to see how it would run. The phones we ran the phone on were the OnePlus 7 Pro(₹ 52999 at amazon), Huawei P30 Pro, OnePus 5, Redmi Note 5 Pro.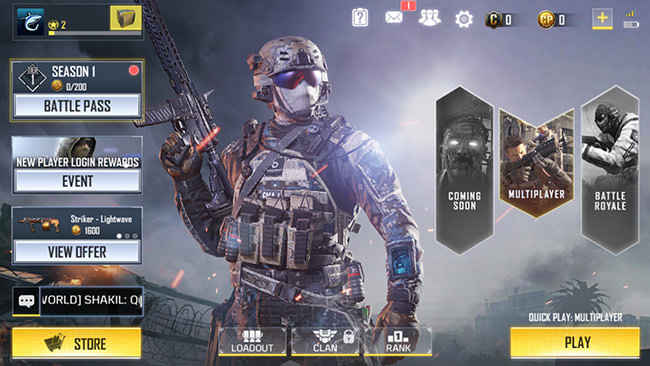 GRAPHICS
The first thing we wanted to see was what kind of visual settings the game could be pushed to. While the settings menu doesn't offer a resolution or frame rate number, the choices go all the way up to "Very High" for both resolution and frame rates. We're not sure right now if Call of Duty will support the 90Hz (or higher) refresh rates, but given the pedigree of the developer and its involvement on the PC side of things, we do hope that Activision rolls out support for high refresh rates. Moving past the graphics settings, the visuals of the game do look pretty good. The beta still needs some polishing though as we noticed the textures in some parts of the maps to be rather flat.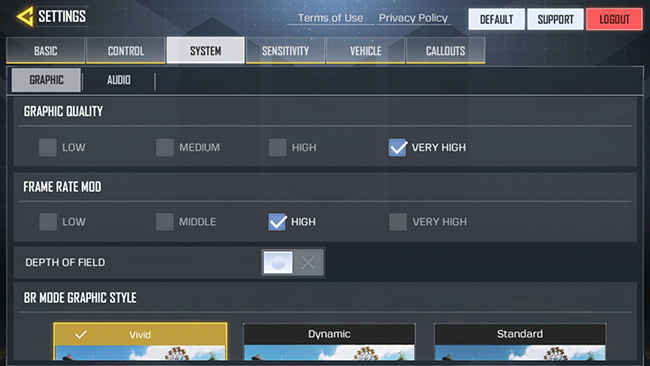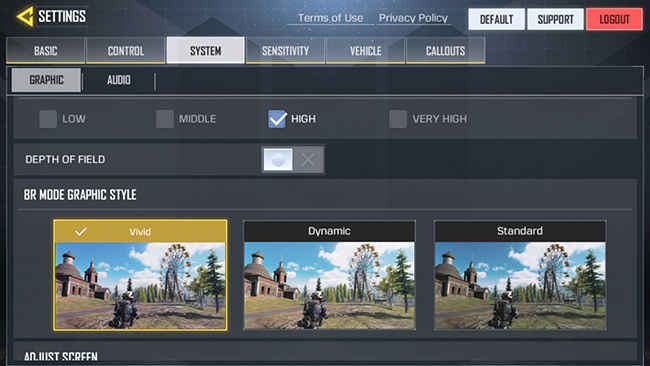 You Can Also ReadCall of Duty: Mobile now available in closed regional beta testing: Here's how to download
PUBG Mobile hits 100 million monthly active users, rolls out Season 7 and Gameplay Management with version 0.12.5
Valve Steam Link app launched for iPhones, iPads and Apple TV
PUBG Mobile Season 7 rolling out with 0.12.5 update: new Royale Pass Season, Skorpion weapon, and complete patch notes
PUBG Mobile Gameplay Management System rolling out to help curb gaming addiction
THE GAMEPLAY
Call of Duty Mobile Beta offers three modes: Team Deathmatch Battleroyale and Zombie. However, Battleroyale and Zombie mode are currently listed as "coming soon." The loadout allows for you to carry a primary weapon, a knife, grenades and some other aerial arsenal such as recon drone and a hunter-killer drone. Rack up enough kills and you can even call in a missile strike. The team deathmatch is a 5-on-5 killing spree and since we got access this morning, the whole team has been engrossed. The gameplay has an auto-fire mode for those who are a little lower on the skill-ladder, but if you're an advanced player, you can switch back to the traditional manual shooting system.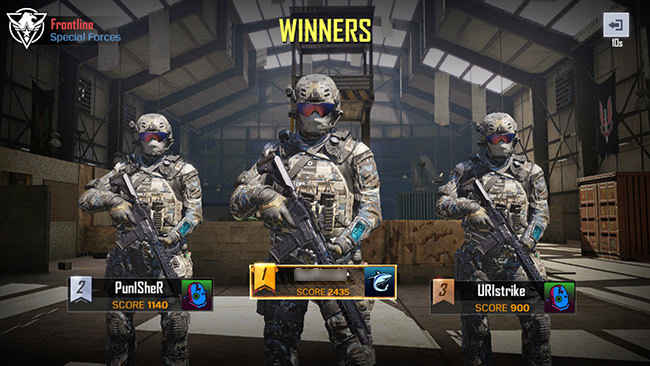 Team Deathmatch for the last few hours has been incredibly fun. We played on Wi-Fi and 4G and didn't notice any issues in connectivity. We were also able to team up with our friends in matches. The game also allows you to create your own private match in case you want the competition to be between just friends, a feature that PubG Mobile charges money for.
FIRST IMPRESSIONS
The Call of Duty Mobile Beta is definitely something we in the Digit team have enjoyed since it was released this morning. The Multiplayer mode offers a number of game-modes like Team Deathmatch, Search and Destroy and even the classic Free for All, amongst many other modes. This alone is enough to keep players hooked to the game, but the final build is supposed to roll out with Battleroyale and Zombie modes as well, which, given the current state of the game, should be something to eagerly look forward to. The game played incredibly smooth on all our devices. Flagship smartphones like the OnePlus 7 Pro and Huawei P30 Pro were able to run the game at the highest graphical settings without a single frame drop. On the OnePlus 5, we played at 'high' graphics while on the Redmi Note 5 Pro the game ran with toned down visuals, but did manage to run very smooth. This is a game to look forward to.
["source=digit"]