Huawei has developed own operating system for smartphones and PCs
Huawei has confirmed that it has developed its own operating systems for smartphones and PCs. The company has also claimed that it will continue to use Android and Windows as preferred operating system on their devices and will only resort to using its own OS in "extenuating circumstances."
Huawei has been using US-made operating systems on its devices since several years. In an interview with a German publication Die Welt, Huawei Consumer Group Business CEO Richard Yu confirmed that the company has readied a proprietary operating system owing to the tensions between the firm and the U.S. government.
The proprietary operating system is Plan B from Huawei and it may use it if it is no longer allowed to use Android and Windows on its devices. A Huawei spokesperson said that the company does not expect to use its operating system and it will continue to support the OS from its partners. He added that Huawei's customers love Android and Windows and it will always remain its first choices.
The smartphone industry is mainly led by iOS and Android devices. Various company's have attempted and failed to break the duopoly by launching phones with different operating systems. For instance, Microsoft phones were made available with Windows Phone OS and Windows 10 Mobile, some Samsung phones were released with its Tizen OS and Symbian OS powered Nokia phones.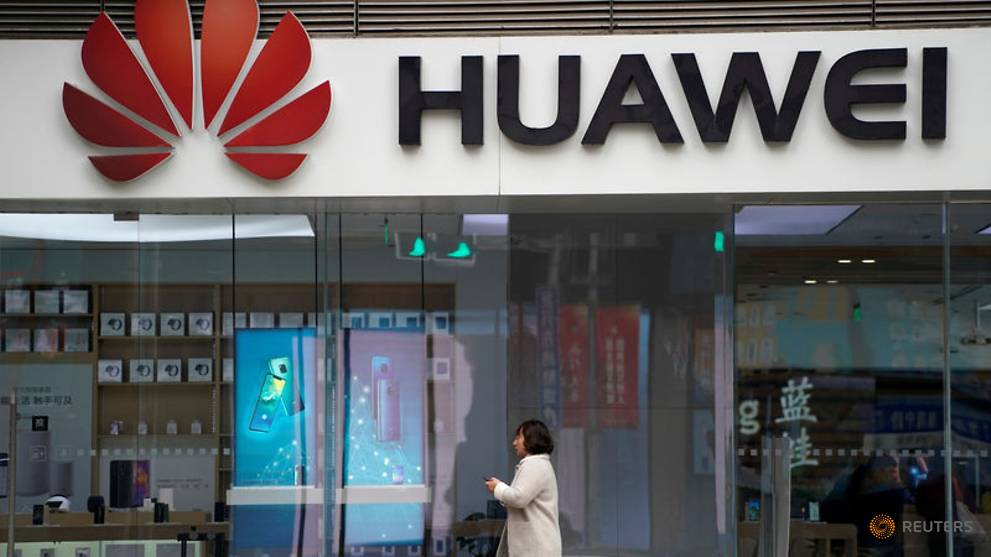 Read More: Huawei sits in second place in the number of patent applications in EU in 2018, OPPO makes it to top 50
Trade secret thefts, violations of economic sanctions, unethical business dealings with Iran through unofficial subsidiary are some of the charges that have been applied by the U.S. governments against Huawei. Last year, an export ban was imposed on ZTE since it was found guilty of violating sanctions on Iran. The ban was removed a few months later.
The U.S. is reportedly considering Huawei considered as a national security threat. If found guilty, the company may not be able to use U.S. technologies on its devices. Hence, by developing its own operating system, Huawei seems to be preparing itself for any untoward situations. On March 7,Huawei had sued the U.S. government for banning its equipment under the National Defense Authorization Act (NDAA).
["source=gizmochina"]